Right now, the biggest names in virtual reality are Oculus, HTC, Microsoft, Google, and Magic Leap. However, another firm is out to disrupt this delicate balance with a VR headset that is 70 times more powerful than the Rift, Vive, or any other product on the market. The resolution of the headset is so high that it's even been named "20|20" to indicate perfect vision.
The headset in question was developed by a company called Varjo, which is based in Finland. The firm has been quietly developing its VR technology without drawing too much attention. However, while the media world was only paying attention to companies offering headsets with only 1.2 megapixels per eye on their headsets, Varjo created what is arguably the most powerful unit of them all at 70 megapixels per eye.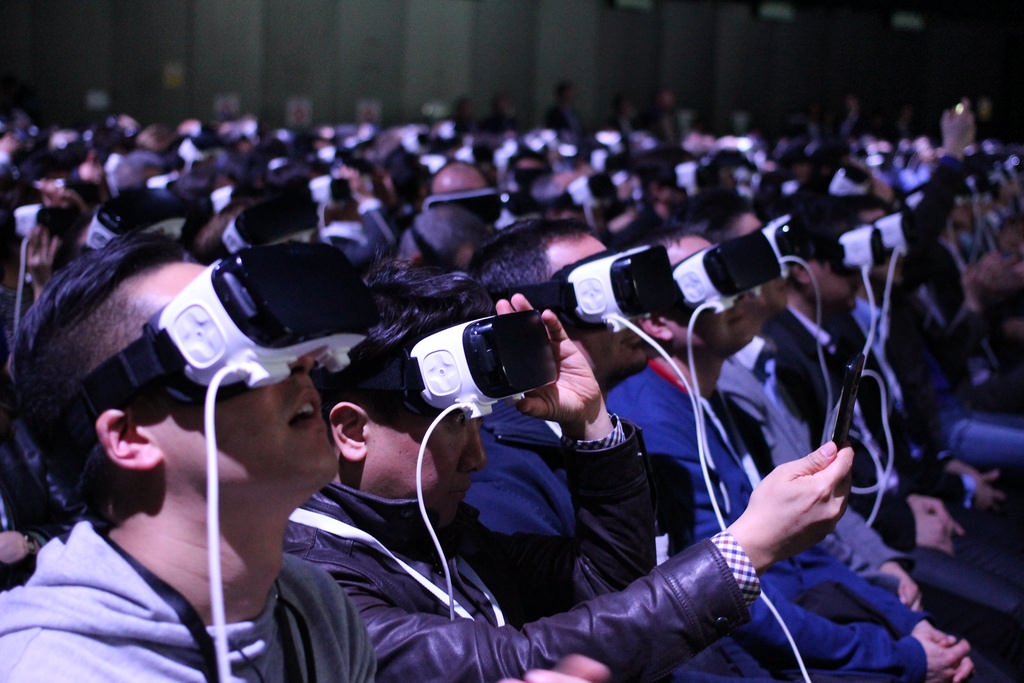 According to the press release by the company, its headset is meant to replicate the eye's natural vision. This ensures not only clarity but also comfort for those who would be wearing the headset, thus enabling them to keep it on for longer periods of time without feeling sick. What's more, the technology was actually created by industry veterans from different companies.
"Codenamed ['20|20'] after perfect vision, Varjo's prototype is based on unique technology created by a team of optical scientists, creatives and developers who formerly occupied top positions at Microsoft®, Nokia®, Intel®, Nvidia® and Rovio®. This technology will be shipping in Varjo-branded products specifically for professional users and applications starting in late Q4, 2017," the press release reads.
So far, the only media outlet that's been given the opportunity to test the headset out is The Verge, where author Sean O'Kane was treated to a comparison using the Oculus Rift as a test against the 20|20. Based on what O'Kane witnessed, it seems the technological "rift" between the two headsets is enormous.
Source: http://New-VR-Headset-Is-70X-More-Powerful-Than-The-Oculus-Rift-HTC-Vive-And-Magic-Leap/